Samanvay means integration. Integration of your efforts, acumen and returns. Integration of hard work and rewards in life. Integration of prosperity and progress in business.
For any business to be successful, the workplace plays a very important role. Keeping your future business growth in mind, Saumya is happy to present Samanvay. A new generation business park in the heart of the city.
What is so unique about Samanvay ?

Samanvay is located in the heart of the eastern business hub of Ahmedabad. It is located in close proximity (5 to 6 minutes) to Ahmedabad Railway Station, Relief Road, New Cloth Market, Panch Kuva Market and Apparel Park. Above all, Kankaria (East) Metro Station is also located at a very close distance, connecting Vastral in the east to Thaltej in the west. Easy to reach office and easy to reach home.

Samanvay has offices starting from 450 sq. ft. to 12,000 sq. ft., suitable to meet your specific requirements. All the offices are designed with natural light, ventilation and private toilets. There are also large business houses ranging from 3500 sq. ft. to 12,000 sq. ft., each with its own private goods elevator and its own ground floor reception space.

Samanvay is designed to be a purpose-built structure with very high material specifications and ultramodern amenities. A large basement parking is provided for vehicles. Every single office can be accessed via an impressive foyer on the ground floor where passenger elevators and dedicated goods elevators are planned. The access to each foyer is from a minimum of 30 ft. wide road. The foyers will have 24X7 security and CCTV cameras.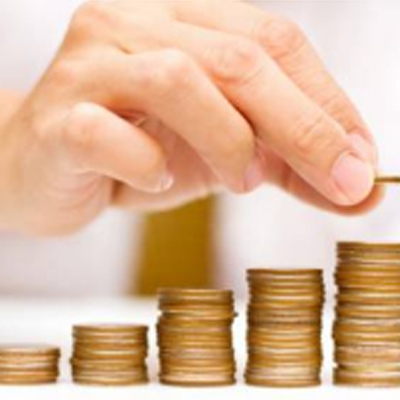 Price Economy:

With a great deal of effort by Saumya to optimise these spaces for your business use and thanks to its very efficient design and development, Samanvay brings to you these premises as one of the most price efficient offerings compared to any other business places in its category, in the city of Ahmedabad.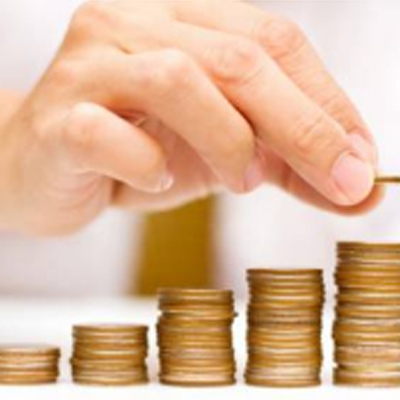 Welcome progress. Welcome prosperity.